Naming Conventions for Blogs at AIS
Naming conventions for Blogs at AIS should include a subject and a grade.


See examples below:
Blogging Rules and Guidelines
How to create an AIS Edublog
Welcome to our School Blog!
Click here to begin Blogging
User Responsibility Roles
The five roles a user can be assigned in decreasing level of responsibility are:
Administrator – can do everything including complete power over posts, pages, plugins, comments, choice of themes, imports, settings, assign user roles and are even able to delete the blog.
Editor – is able to publish posts/pages, manage posts/pages, upload files, moderate comments as well as manage other people's posts/pages.
Author – can upload files plus write and publish own posts.
Contributor – can write own posts but can't publish them; instead they are submitted for review. An administrator or editor then reviews and publishes their posts.
Subscriber – can read comments and write comments.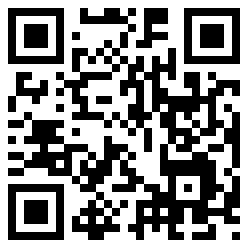 In a hurry? Scan this QR code and you are on your way!